Welcome to Al Bait Al Aali
We are dealer of all types of General Hardware & Hand Tools.
We assure you of excellent service as a competitive product price, Customer's satisfaction is our main goal.

We are stockist of:
Sheets Angles & Round bars from (Stainless steel brass copper acryilic & mild steel) Sheets & Round bars of Nylon & Teflon.
We can Manufacture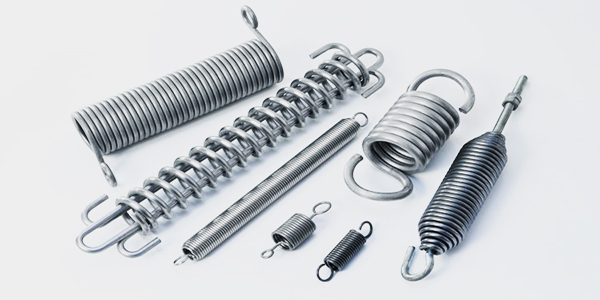 Springs in Stainless Steel and Mild Steel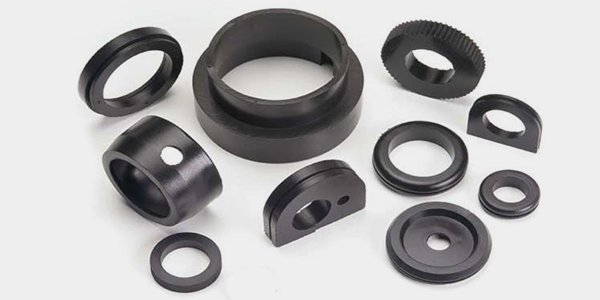 Rubber Products